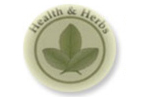 www.healthandherbs.ie
Health and Herbs is a natural health clinic and shop located in Galway, Ireland owned and run by Dr Dílís Clare. Dr Clare is Ireland's only qualified G.P and medical herbalist.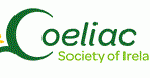 www.coeliac.ie
Our mission is to improve the quality of life for Coeliacs and those who benefit from a gluten-free diet. Our visionis a healthier life for all Coeliacs and those who benefit from a gluten-free diet.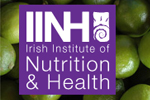 www.iinh.ie
Welcome to the Irish Institute of nutrition & health. Everybody should enjoy the health benefits of a wholesome diet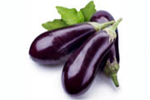 www.ntoi.ie
Nutritional Therapists of Ireland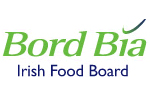 www.bordbia.ie
The role of Bord Bia, the Irish Food Board, is to act as a link between Irish Food, Drink & Horticulture suppliers and existing and potential customers throughout the world.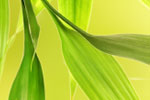 http://bernietheskinspecialist.com/
Bernie Fahy, Ireland's leading skin specialist, with over 19 years of advanced skin treatment experience & training, working out of some of London's top skin care clinics provides a range of treatments for skin imperfections in both men and women.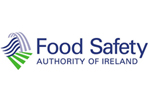 www.fsai.ie
The principal function of the Food Safety Authority of Ireland (FSAI) is to take all reasonable steps to ensure that food produced, distributed or marketed in the State meets the highest standards of food safety and hygiene reasonably available.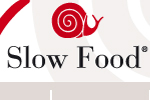 www.slowfood.com
Slow Food is a global, grassroots organization with supporters in 150 countries around the world who are linking the pleasure of good food with a commitment to their community and the environment.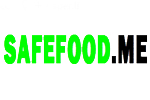 www.safefood.ie
Safefood consultancy and training. Food business operators are responsible for providing safe food and safe feed.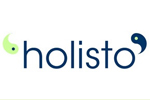 www.holisto.ie
Ireland holistic directory.